Purpose Driven Partnerships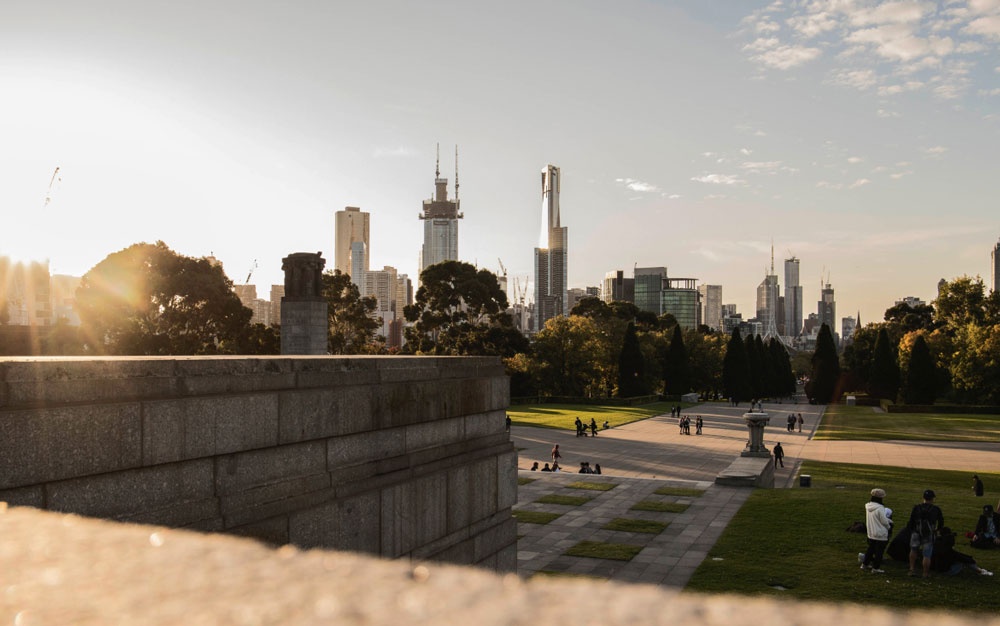 Madigan Capital was proud to be a Principal Partner of Property Industry Foundation (PIF) for the 2022 Victorian Sailing Regatta, a charity sailing day for homeless youth.
Michael Wood and Andrew Williams have actively supported PIF initiatives over the course of their careers and always believed the organisation does an incredible job to address the important issue of youth homelessness. In fact, youth homelessness affects 44,000 young Australians and every night 1 in 3 young people are turned away from accommodation. 
A purpose-driven partnership with PIF enables us to directly support the key objective of the Foundation to provide homeless young Australians with meaningful assistance while strengthening connections with the property sector and its participants more broadly.
The great work that PIF has achieved over the years is a credit to all involved behind the scenes and within the industry where it is critical to support young people who through no fault of their own, find themselves in need of a helping hand.
To find out more about the partnership, please visit Madigan is mad about the Melbourne Charity Regatta – Property Industry Foundation (pif.com.au)